Free delivery for select areas or $10 Flat Rate.
Order before 5PM for next day delivery.
$100 MIN SPEND ON DELIVERY ORDERS.
Click & Collect In-store from Arana Hills.
TENDER CUT MEATS
SHOP AND ORDER MEAT ONLINE DELIVERY BRISBANE
OUR TOP PICKS OF THE WEEK
What meat has been popular in Brisbane this week.
MEAT DEALS
Discounts on the finest meats, delivered to your door in Brisbane!
Tender Cut Meats Brisbane
Arana Tender Cut Meats is a family owned butcher shops located in Brisbane, that provide only the highest quality meat cuts to the Brisbane community, available to shop online and have delivered to your door or collect in store from our Butcher Shop located in Arana Hills, Brisbane. 
We have been providing professional and friendly customer service and quality meat to our customers for over 27 years and our team of qualified butchers and apprentices at Arana Tender Cut Meats are highly experienced in the industry, delivering our skilled butcher services consistently and winning the Best Butcher Shop in Queensland, Brisbane award from the Australian Meat Industry Council.
Tender Cut Meats online butcher shop offers a range of Beef, Chicken, Game, Lamb, Pork, Poultry, Roasts, Sausages, Slow Cooking and Small Goods of meat to shop online. Conveniently SHOP ONLINE and select delivery to have delivered to your door across a range of locations in Brisbane or collect in store from Arana Tender Cut Meats.
OUR BRANDS
Shop all of our top quality branded meat, dairy and bbq rubs online.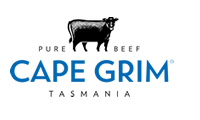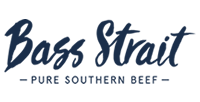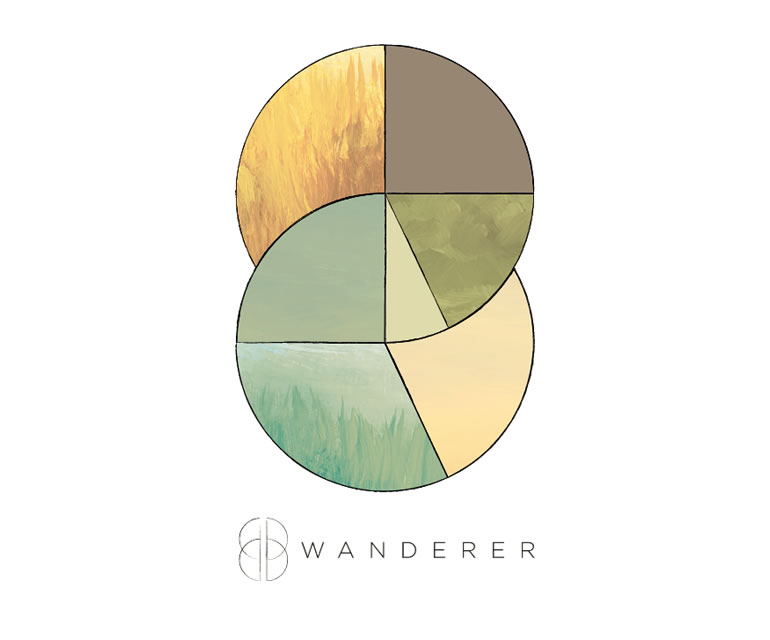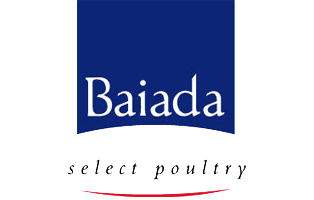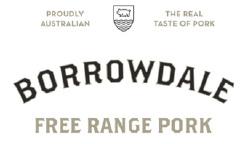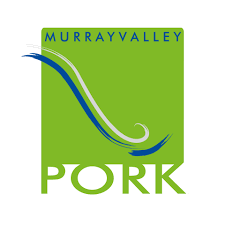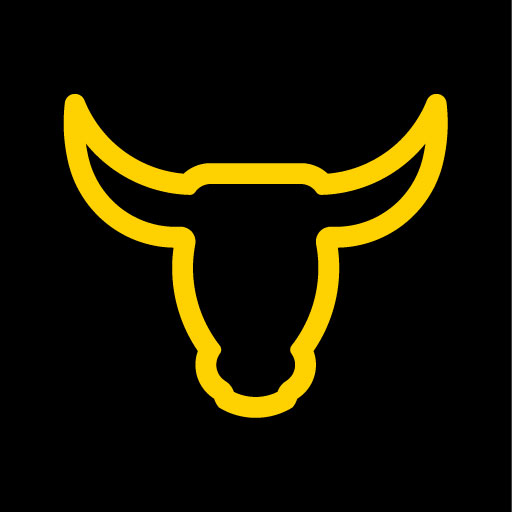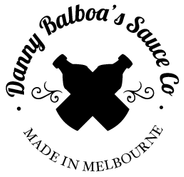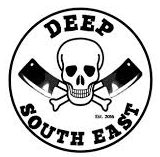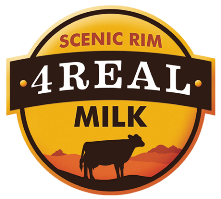 Buy regularly from Tender Cuts, very friendly staff, great quality steaks and meats.
Regular at your shop. The jalapeno and cheese sausage are amazing. I have always received good quality meats anf great service. Thanks
We go out of our way to buy our meat here, they have a fantastic range of things to try and it's really good quality
Great products, pricing and service. Go out of my way to buy from here.
Spanish chorizo, jalapeno & cheese sausages are out of this world. Very good sausage range in general. The sirloin is also mouth watering cooked blue/rare.
Great meat, great service and great price
Really good quality meat here, and I think the prices are better than the same quality elsewhere. The staff were really helpful in finding the type of cut that will suit what I wanted, and are happy to fill unusual orders. Great service!
A great range of meats and very friendly service. I was happy with the prices.